Mini Bio
I was born and raised in Hot Springs, Arkansas, where I graduated from Hot Springs High School. Hot Springs is a small town that hosts Hot Springs National Park, which is famous for the naturally occurring geothermal springs and historic bathhouses. For my undergraduate degree, I attended the University of Arkansas at Little Rock in Little Rock, Arkansas where I was a Ronald E. McNair Scholar. The McNair Scholars Program introduced me to the realm of research and to the possibility of obtaining a PhD. When I'm not coding or working at school, I enjoy reading, crafting, cooking, and trying my hand at new recipes. I also enjoy attending comic conventions to let out my inner nerd. I am passionate about social justice along with equity & inclusion work in astronomy and STEM in general.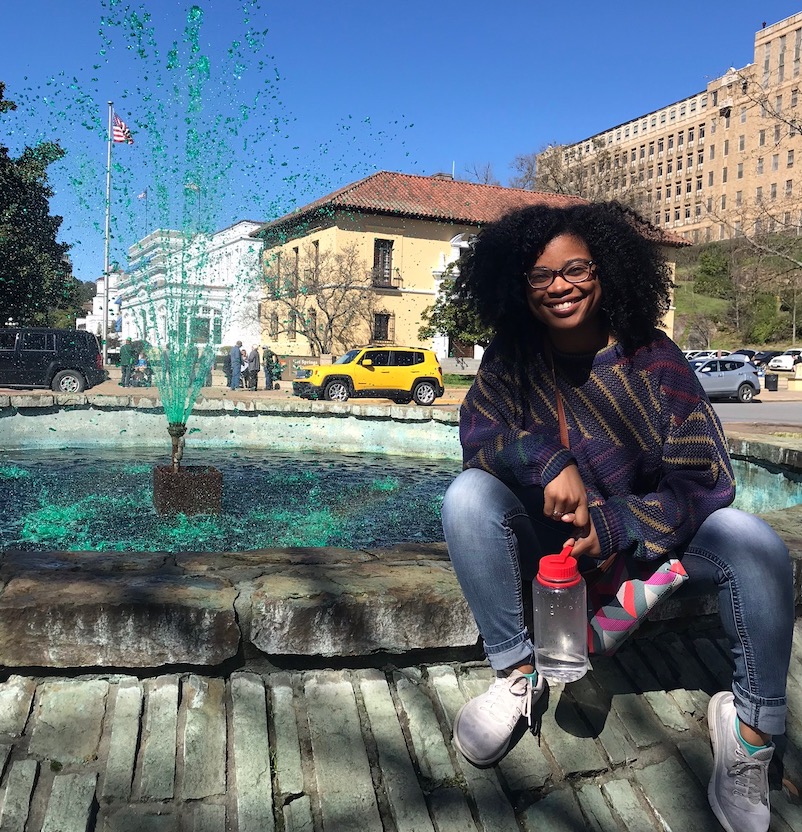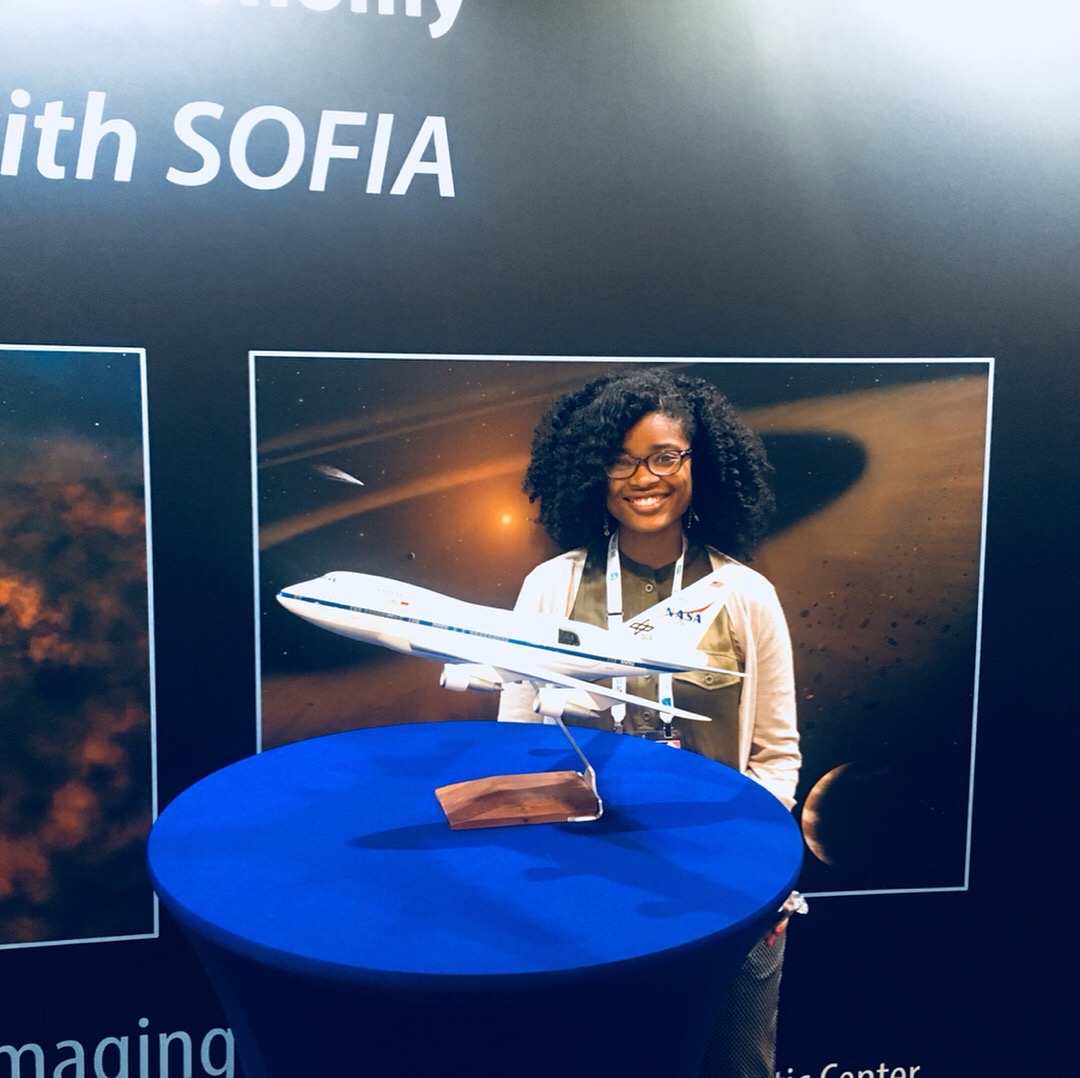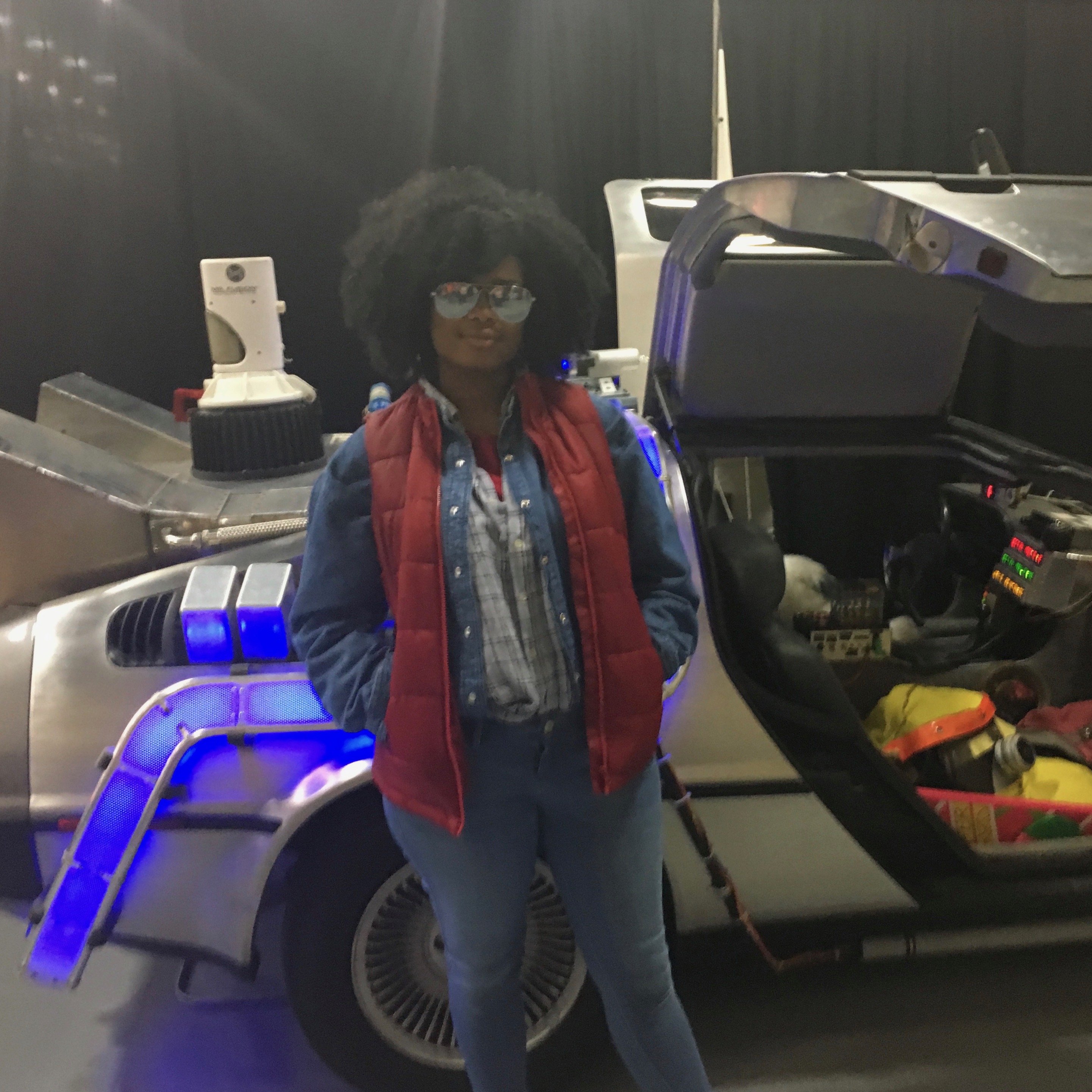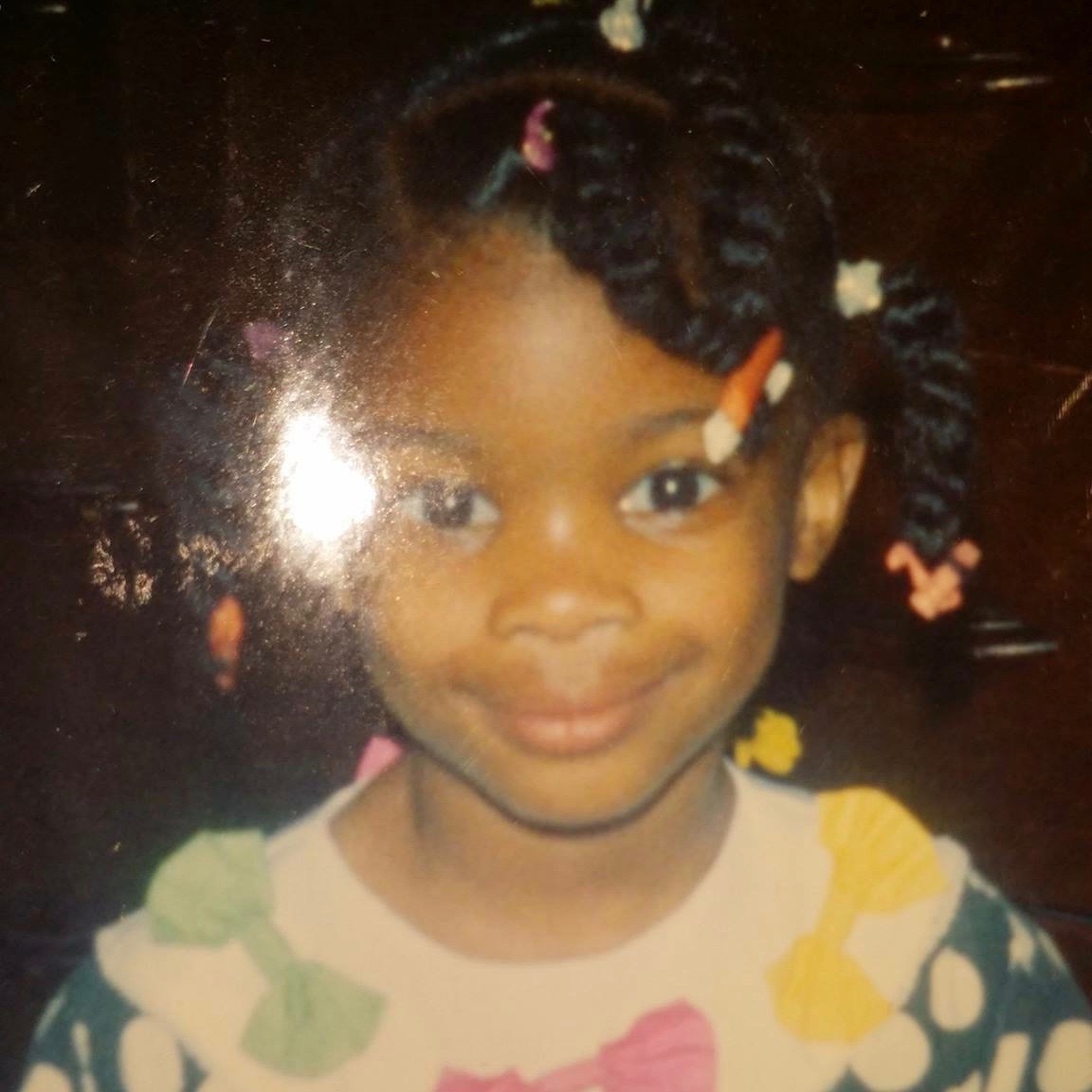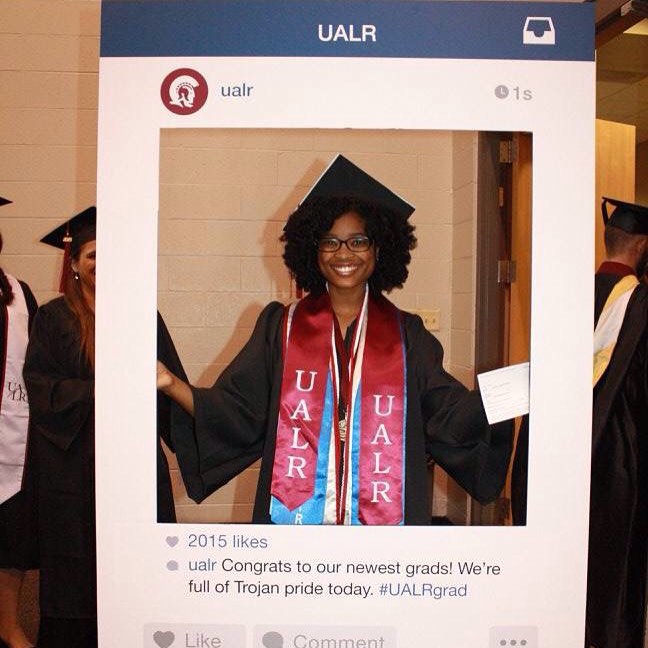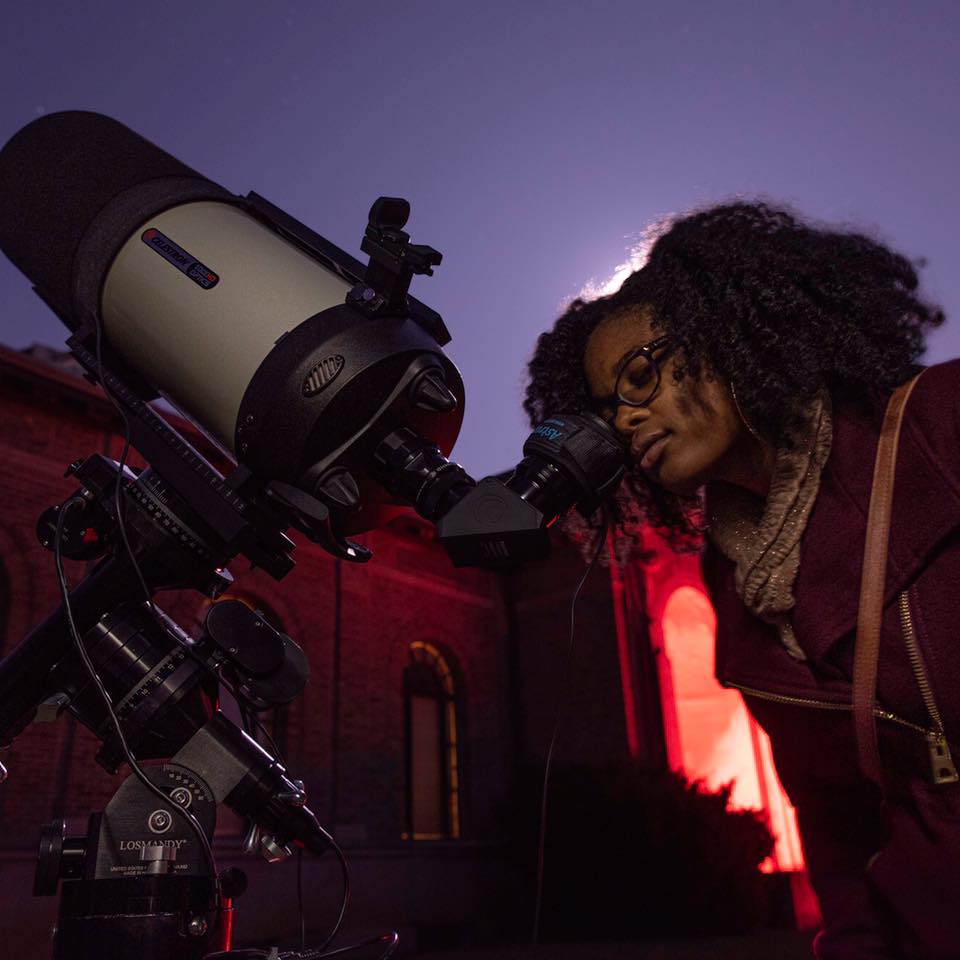 Exploring Nature through National Parks and State Parks
Over the past few years, I have had the opportunity to work as a Night Skies Assistant in the National Park Service through the Mosaics in Science Internship Program . In 2016, I worked at Sleeping Bear Dunes National Lakeshore in Empire, Michigan. At Sleeping Bear Dunes, I worked with park staff to provide a detailed documentation of the lighting inventory as the park prepared to apply to become a Dark Sky Park. I also developed astronomy activities for their Inaugural Astronomy Day and collected measurements of the quality of the night sky.
In 2019, I also worked as a Night Skies Assistant at Sequoia National Park in Three Rivers, California. I lived in the Mineral King area of the park, which you can access after a 20 mile scenic drive up a winding mountain where you arrive at a destination 7500 feet above sea level. Mineral King is a very quaint area with no cell service and minimal sound and light pollution. I witnessed some of the most astonishing clear night skies there! I created and implemented the first astronomy evening program for the remote Mineral King area and developed a mobile interpretation station that included topics concerning light pollution and night skies.
Check out some of my favorite photos from my adventures in nature!