Teaching
ASTR 309N: Life and Death of Stars, UT Austin
Teaching Assistant, Spring 2019
AST 309N is a specialized astronomy course on topics including: supernovas, white dwarfs, black holes, and neutron stars. As the TA, I held regular office hours and assisted students with course materials (course syllabus can be found here)
ASTR 321: Future of Humanity, UT Austin
Teaching Assistant, Spring and Fall 2018
ASTR 321 is a writing focused upper division astronomy course based on technological advancement◦Graded and provided constructive feedback on written assignments (course syllabus can be found here)
ASTR 309C: Birth of Stars & Planets, UT Austin
Teaching Assistant, Fall 2017
ASTR 309C is a specialized astronomy course on star and planet formation. As I TA, I held regular office hours, provided assistance during weekly in-class learning exercises and held review sessions before exams (course syllabus can be found here )
---
Education Experience
Museum of Discovery
While working on my Bachelors in Arkansas, I had the opportunity to work at The Museum of Discovery, a science center where I became passionate about education. At the Museum of Discovery I worked as an educator in the Tinkering Studio, where I facilitated hands-on STEM activities with visitors. Along with my work in the Tinkering Studio, I worked on the mobile museum, Race for Planet X, which brought STEM education across Arkansas. I performed outreach services for the Museum including science demos at afterschool programs and visits to the Arkansas Children's Hospital.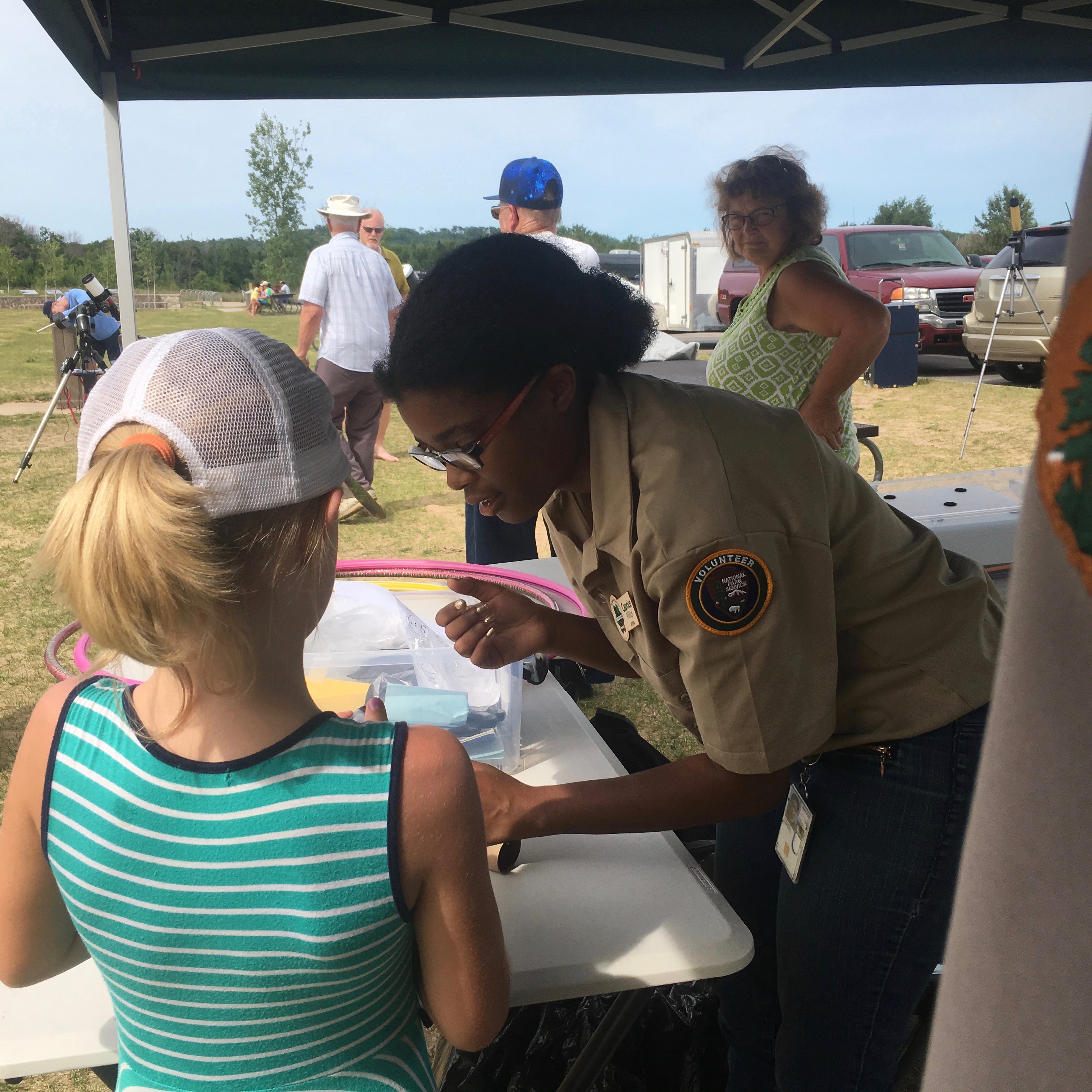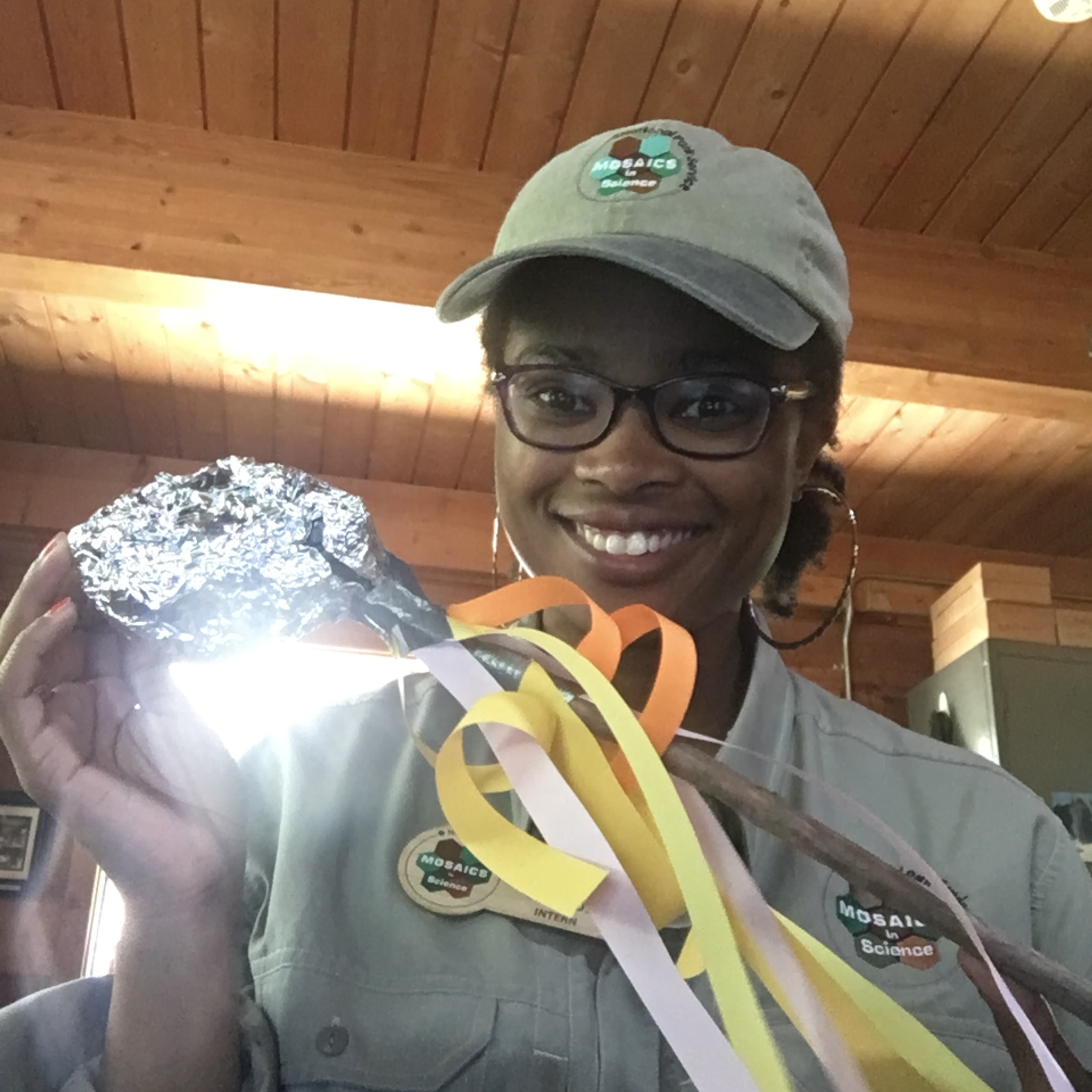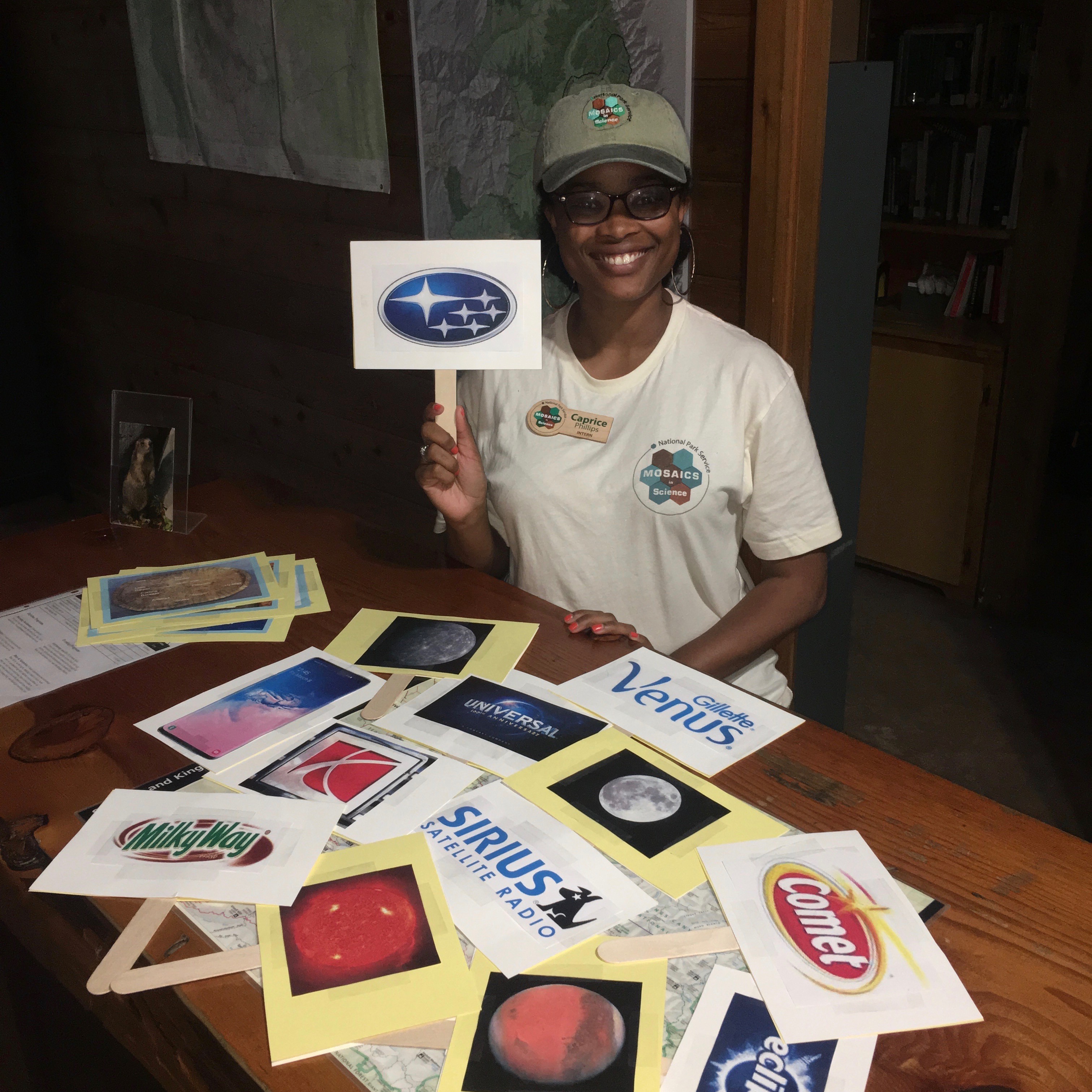 Maria Mitchell Association
The Maria Mitchell Association is a science organization located in Nantucket, MA; named for Maria Mitchell, one of the first women astronomy professors famous for discovering a comet through a telecope. While working as an astronomy educator for the Maria Mitchell Association, I developed curriculum for astronomy summer camps for preK-8th grade and hosted weekly solar telescope viewings.
Outreach
I am the lead organizer of Black In Astro, a movement started by Ashley Lindalia, which aims to celebrate and amplify the Black experience in space related fields. As part of these efforts, I led and received a grant from The Ohio State Univeristy to support these efforts to implement programs, alongside Dr. Laura Lopez
I enjoy doing different forms of outreach in science. I was a graduate student mentor for the TAURUS Research Program at UT Austin and presented a seminar on imposter syndrome. I also assisted with science activities and demos for the UT Girls in STEM day.
Check out my public talk for Tucson's Astronomy on Tap-Space Drafts:


Check out my AAS Journal series talk